#neXtGENeration engineering
WIND MEASUREMENT SENSORS
XGEN provides all electronics for high quality wind measurement campaigns as followed:
Anemometer
Windvane
Temperature & Humidity Sensor
Pressure Sensor
Precipitation Sensor
XGEN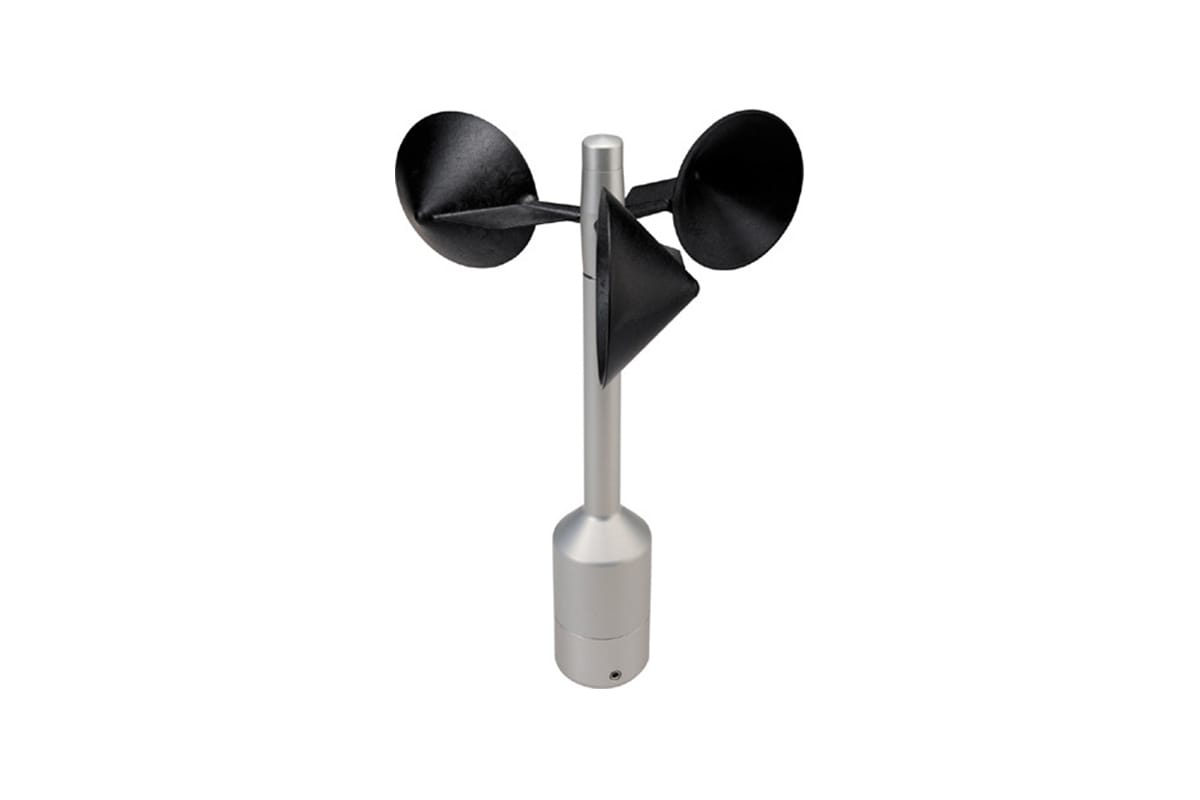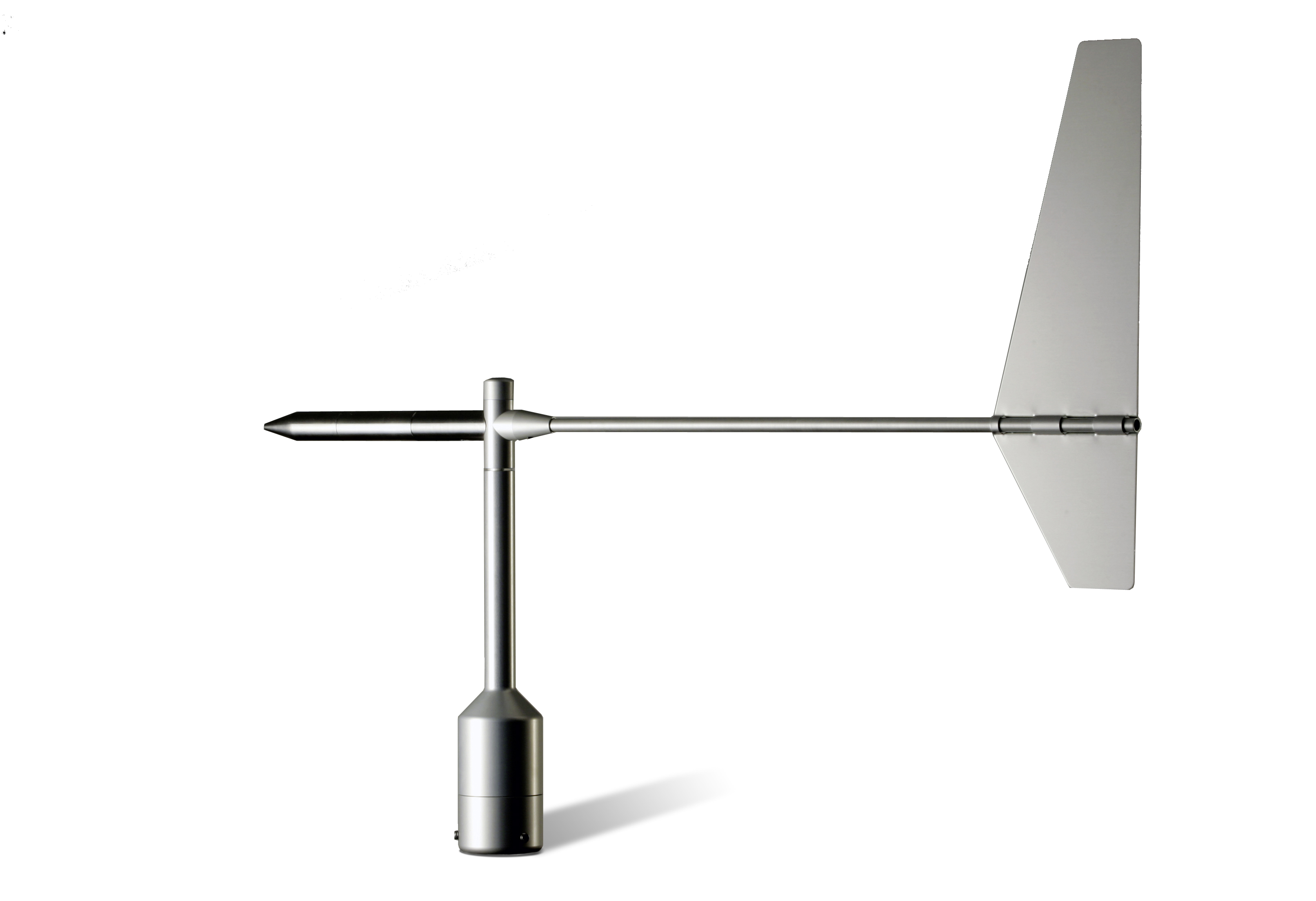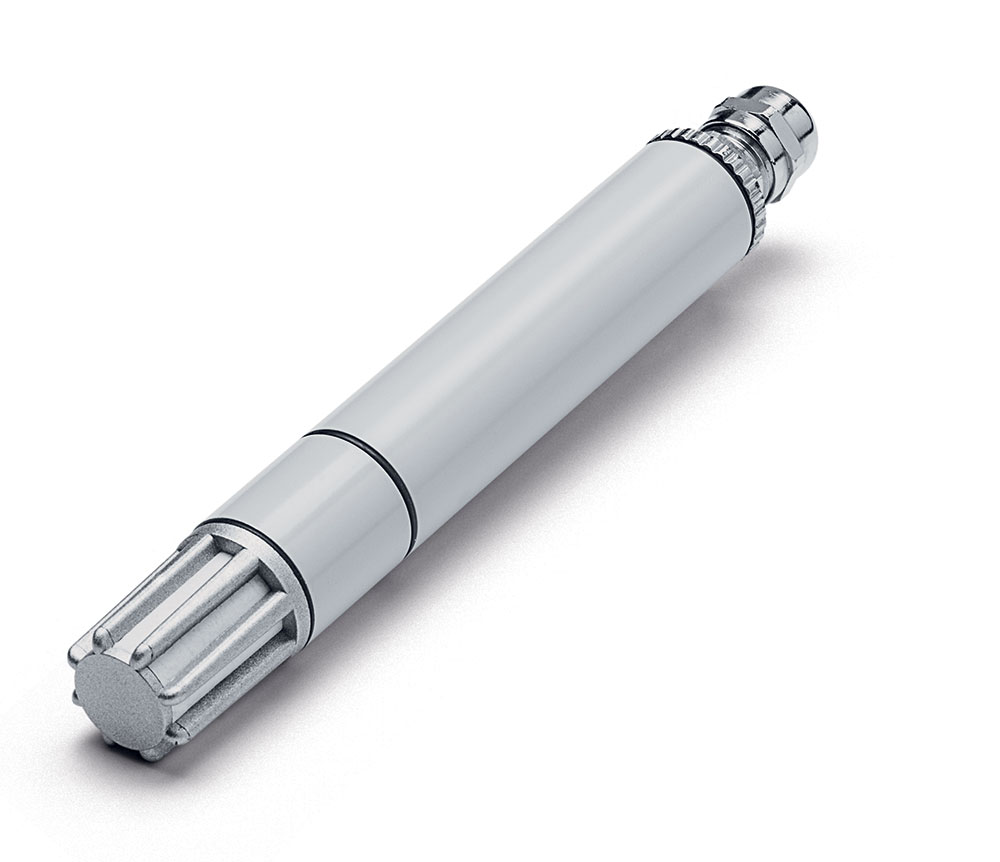 DATA LOGGERS
EOL ZENITH
The EOL Zenith data logger collects data in compliance with IEC61400-12 for high-quality wind and solar resource assessment when maximum performance, reliability, and ease of use is a must. It is the perfect combination of data logger technology coupled with cutting-edge remote data collection and management software.

ORBIT 360
ORBIT is the toughest and smartest data logger as of today. Designed for industry professionals in wind & solar resource assessment. New Smart Power Management. High capacity internal lithium battery. Ethernet port. RS-485 compatible. Advanced Sensor History Tracking. New desktop software with optional multi user control.
XGEN